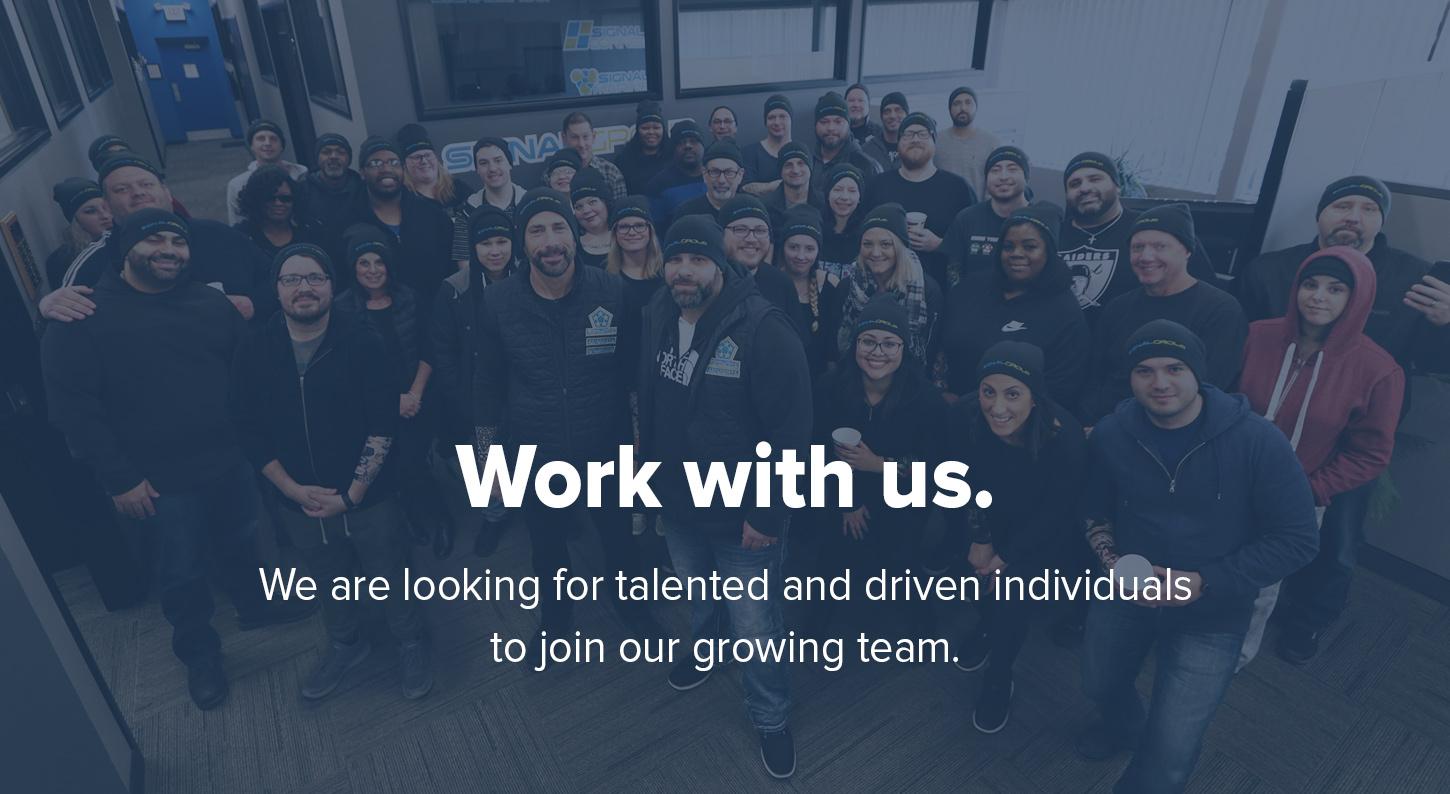 Based in Novi, Michigan, Signal Group is a global e-commerce powerhouse in the fields of home theater, institutional audio/video, home automation, and high-end mobile entertainment.
Since 2002, the company has been the market leader in providing solutions for every type of electronic installation.
The Signal Group has matured into a family of successful companies. We are experts in TV antennas, satellite TV, cell phone boosters and wireless service plans.
Are you looking for a challenging and rewarding career in Metro Detroit area? Signal Group can provide that opportunity.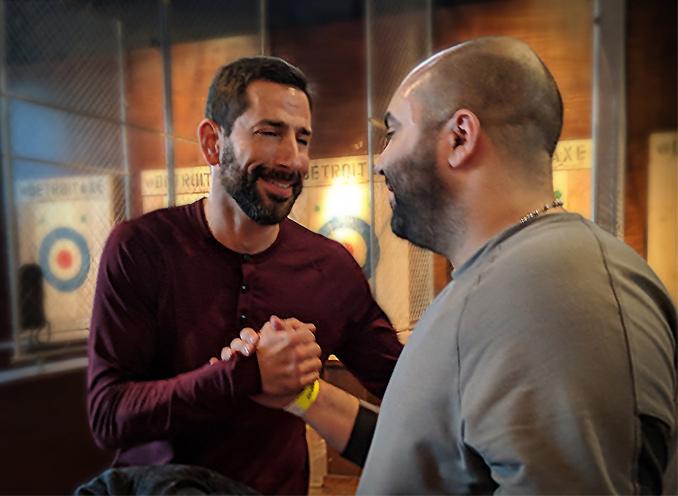 Our Values
This company was started with entrepreneurial spirit and we look for that in each employee. We appreciate and reward a strong work-life balance, and for those who know when to have fun and when to work. We also appreciate a can-do attitude.
Opportunity Awaits
Our team is growing and there are lots of areas we could use your help in.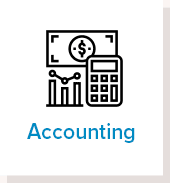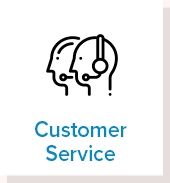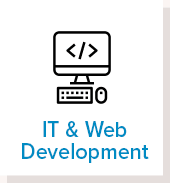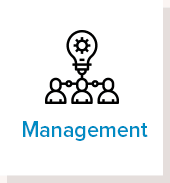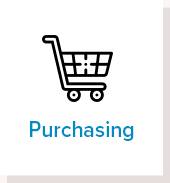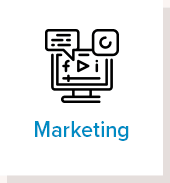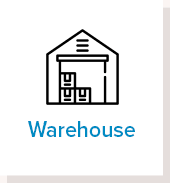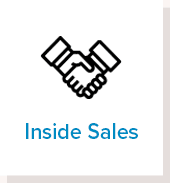 Interested in Joining the Team?
If you would like to learn more or submit a resume, send an email to hr@signalgroupllc.com and we'll be in touch.
What We Can Offer You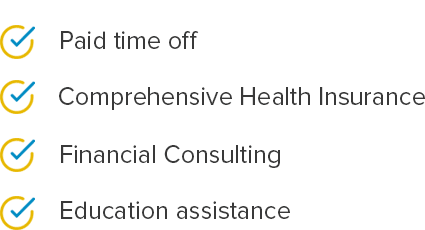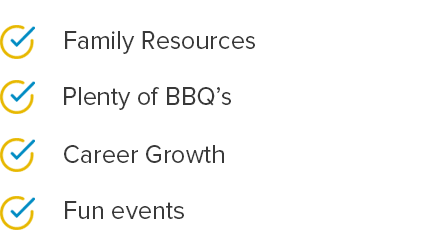 Hear What Our Staff Has to Say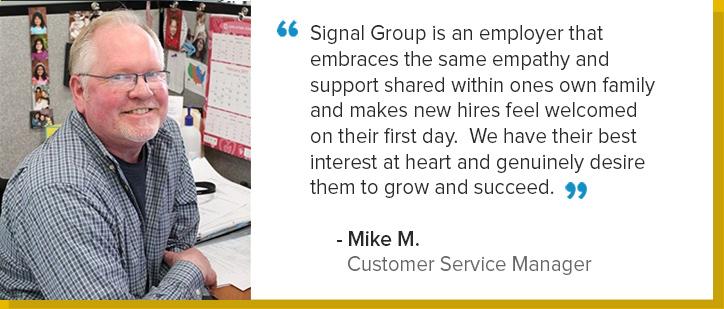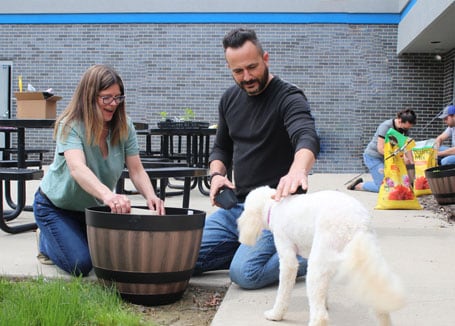 Career Growth
Signal group offers a comfortable work environment with ample opportunity for professional development and personal growth.

The Signal Group, LLC.
Located at: 22285 Roethel Dr. Novi, MI 48375
Phone: 877.312.4547
Email: hr@signalgroupllc.com